Little brown mushrooms on Blue
€99.00
This collection of little brown mushrooms appeared in late february after a week of one major storm after another. They ranged from quite large to tiny and I don't know what species they are. The ones I thought would produce a brown spore print, produced white and vice versa.
I really like the powder blue against the earthy tones of the mushrooms.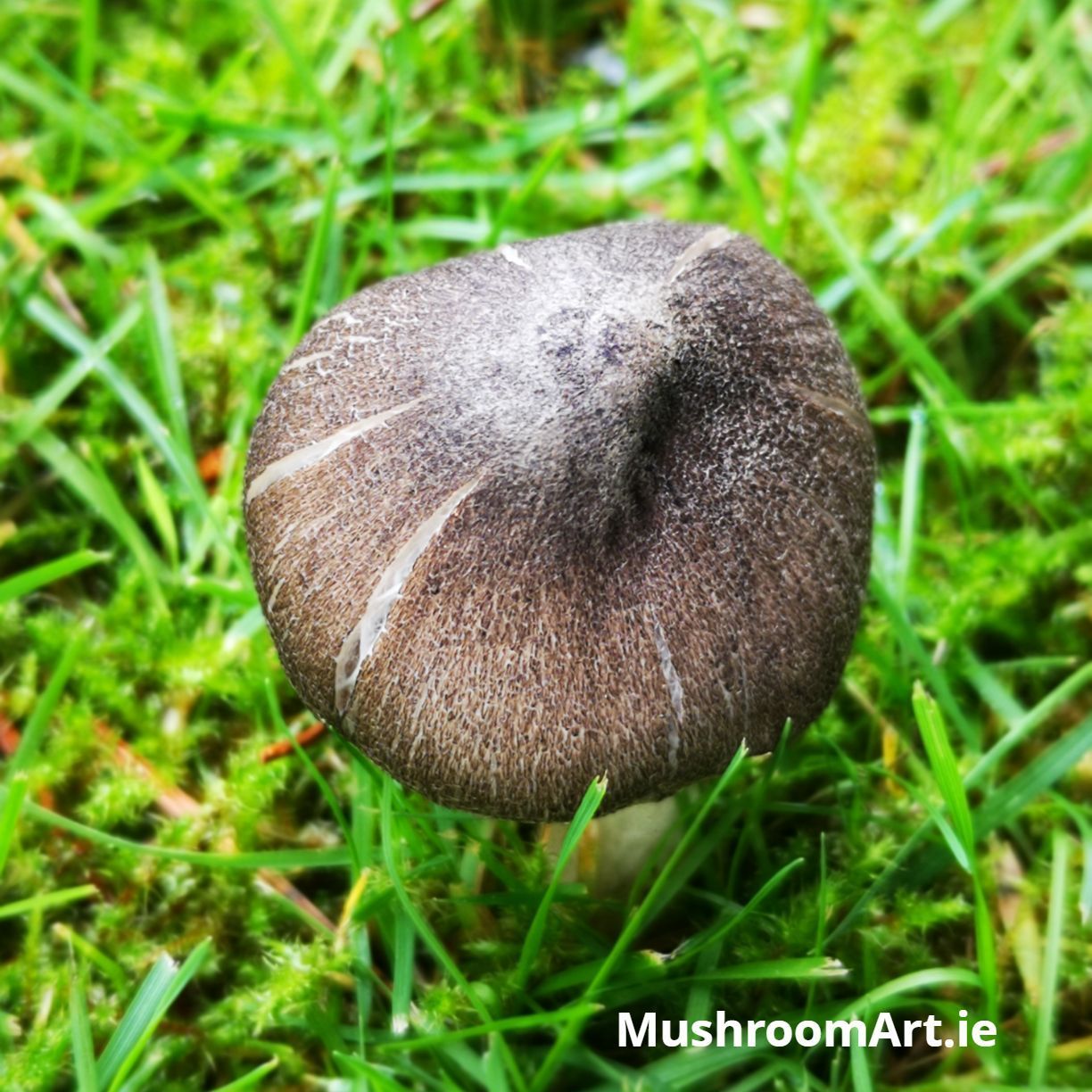 This artwork was made using wild mushrooms picked sustainably from my Irish garden. The standard frame (purchcased) is 21 x 30 x4 cm which can be hung. I used a powder board in a white frame (purchased).
All my work is mounted, framed, sealed and ready to hang.