The Garden Mushrooms
€125.00
This collection of mushrooms were picked in late Autumn and early Winter from the lawn around the house. The season was in full swing and mushrooms were everywhere. I love the natural shades and contrasting colours against the Sepia brown board.
There are many different species used here including Earthy Powdercaps, Conecaps, Brittlegills, Pinkgills and Mottlegills.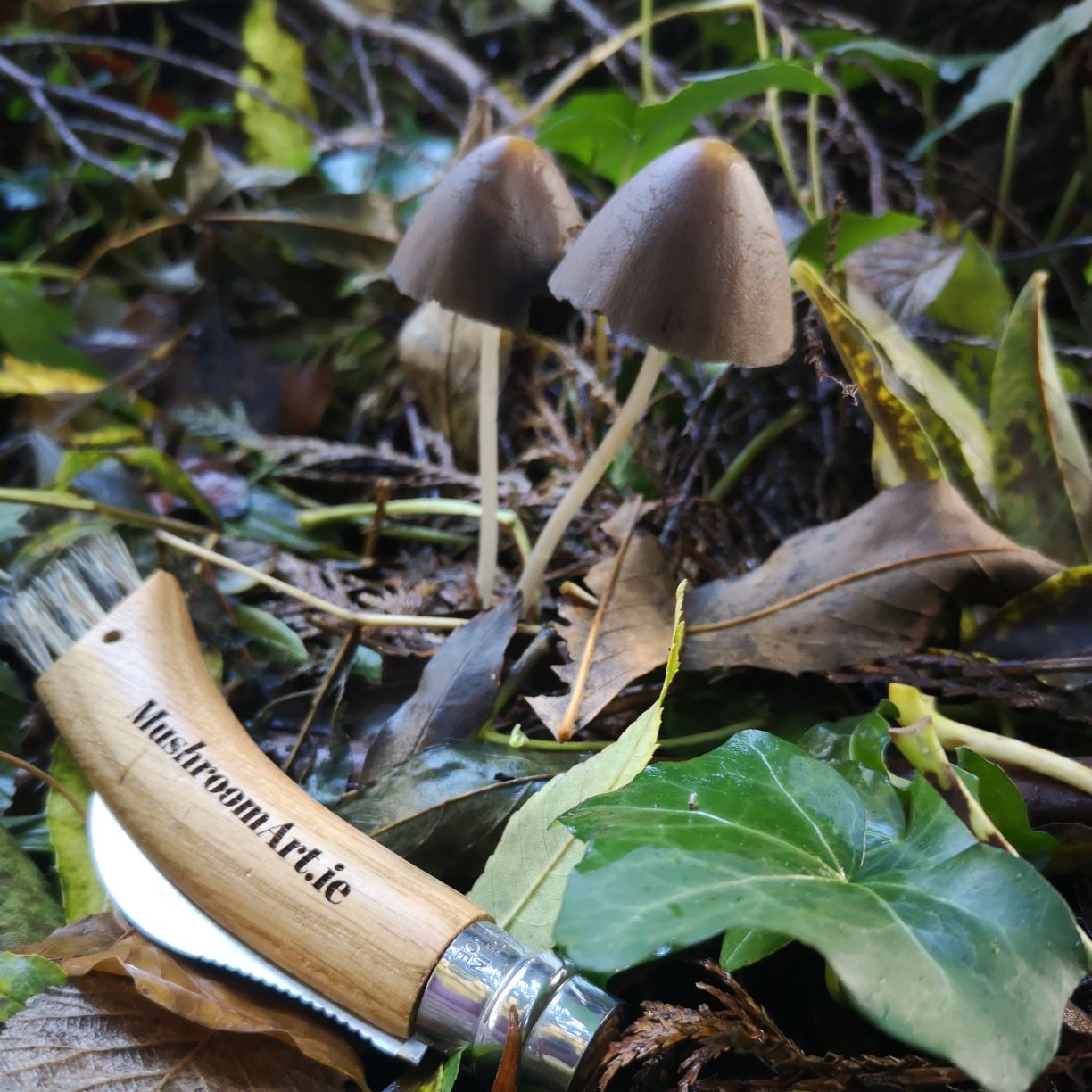 This artwork is made using wild mushrooms picked sustainably from my Irish garden. The frame (purchased) is 30cm x 40cm x 5cm which can be hung. I used a sepia card and a standard cream frame.
All my work is mounted, framed, sealed and ready to hang.